Which plan is right for you?
CHOOSING YOUR PLAN
Firstly, take into consideration these questions when try to consider which plan is right for you.
How invested are you? How much time can you spend on the program? Do you want fast result? What intensity level do you want? How much toxicity do you have and how much can your body handle? Are you familiar to Gravity Method Colonics or Enema and Do you have access to them?
Mini Fast
3 DAYS 3 LEVELS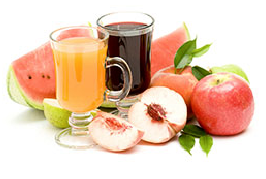 This is a quick fix 3-Day Fast with 3 different intensity levels to choose from. We recommend doing this mini fast at least once a month for better results.

Monthly Maintenance
30 DAYS SLOWLY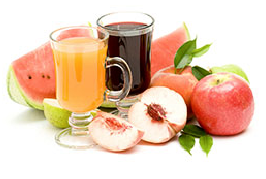 This is a slow, but steady gentle maintenance program that requires a whole month. Also has 3 levels of intensity to choose from.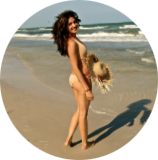 Ramona, age 32, juiced throughout her pregnancy (maintenance level1) without taking any prenatal vitamins (she maintained a vegetarian diet throughout), and had a healthy baby. Ramona also lost her baby weight within a month!